Dorkbot:75 Dorkbot Seattle 0x4B
When:
January 4, 2012 -

7:00pm

-

10:00pm
Where:
Jigsaw Renaissance
815 Airport Way S
Seattle
,
WA
,
98134
What:
Join us for the 75 edition of dorkbot seattle! Not only is this the first dorkbot of 2012, but it is also the first in Jigsaw's wonderful new space. Come check it out and hear presentations from Allan Bathurst and Rusty Oliver. And as always, please help us support local hackerspaces!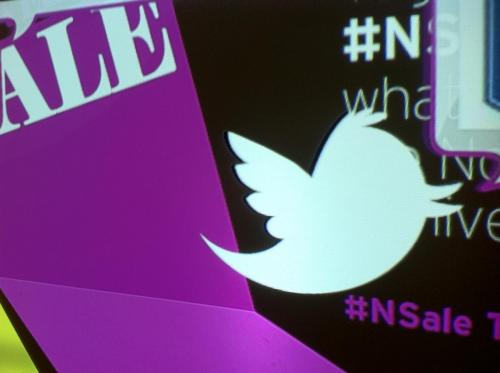 Allan Bathurst -
Broadcasting social media in a public space: Nordstrom's Twitter Window
The Nordstrom Twitter Window was live during July of 2011, and broadcasted Tweets about the Nordstrom Anniversary Sale to people passing by the downtown Seattle store. The project also included an Arduino powered LED strip that followed the position of people walking by, using IR data from a Kinect that was also installed in the display.
Allan Bathurst is the technical lead for emerging media projects in Nordstrom's Interactive Development team. He works with a variety of digital and analog technologies, with the goal of producing interactive work that provides people with a relevant and memorable experience.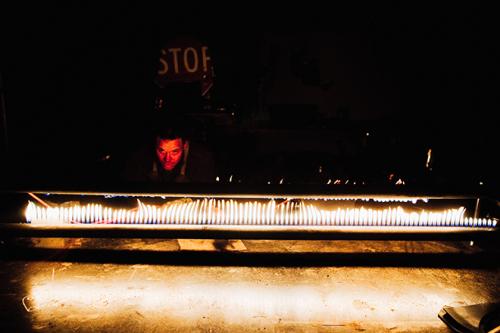 Rusty Oliver - Hazardfactory
I am not sure what Rustry will be speaking about, or if he will burn the place down, but I am sure it will be entertaining.
Rusty is a sculptor, fire artist, and the owner of Hazardfactory. He is also the organizer of the local power tool races, and many other fantstic (in the original meaning of the word) events.