Dorkbot:72 Dorkbot Seattle 0x48 - Things that were small are big, things that were big are small
When:
October 5, 2011 -

7:00pm

-

10:00pm
Where:
Jigsaw Renaissance
815 Airport Way S
Seattle
,
WA
,
98134
What:
This month we have two local people talking about their projects, passions, and methods. Mike Tyka is known for (among other things) making big versions of small things, and Peter Seid will be talking about his small robot that uses a cell phone as a brain (need to insert amusing comment here about how big it would have been in the past).
Michael Tyka - Giant Rubik's cubes and Protein Sculptures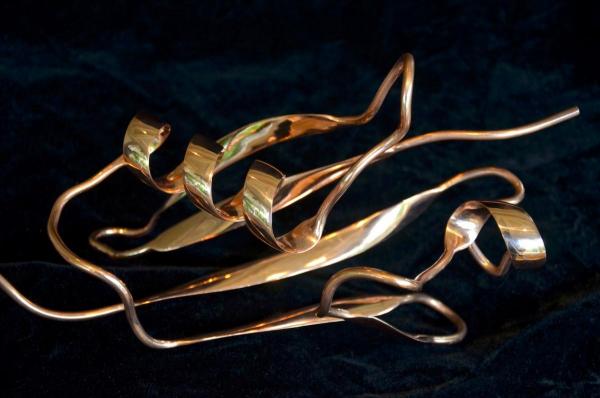 Mike says:
I will talk about the two major art projects that I've done over the last 5 months:
a) Installing a 26ft, functional, LED-driven Rubik's cube at the Pacific Science Center. We first presented it at Burning Man 2009 and we've had a lot of fun upgrading it and making it suit a museum environment.
b) Exploring the art of copper work and making sculptures of proteins. Proteins are beautifully evolved molecules and have fascinating shapes and symmetries. Expressing these hidden aspects in artwork has been a fascinating journey.
I'm a research fellow at the University of Washington and i work on Protein Folding Prediction. In my spare time I make art and co-run the ALTS Maker Space in Seattle.
Peter Seid -

Robots, SolidWorks, and Eagle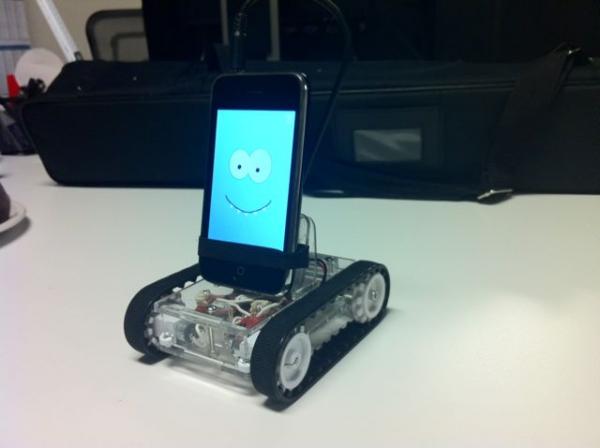 Peter says: I'll be talking about how I went about prototyping the robot using SolidWorks, Eagle and what resources I took advantage of.
I'm originally from Phoenix, went to the University of Arizona and studied mechanical engineering. I had one year left when I got into TechStars and decided to take the year off and build robots.