Dorkbot:70 Dorkbot Seattle 0x46 - bikes and (ink)jets
When:
July 6, 2011 -

7:00pm

-

10:00pm
Where:
Jigsaw Renaissance
815 Airport Way S
Seattle
,
WA
,
98134
What:
In July, dorkbot celebrates freedom! The freedom to build your own open source printer, and ride your electric bike. We are thrilled to have Nicholas Lewis and (dorkbot's own) Chris Prosser speaking about their projects.
As always we want to thank our generous hosts at Jigsaw Renaissance, and we encourage you to support them with a donation if you attend the meeting.
And remember, please do not park in the lot behind Inscape!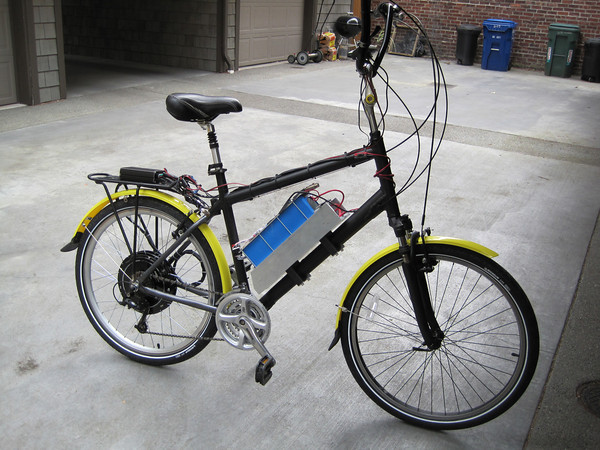 Chris Prosser - Make hills small!
Injured? Tired of pedaling uphill on the way home from work? Lazy?
Electrify your bike!
Come hear about why and how I converted my old Trek comfort bike to be an electric bicycle. I'll be talking about the major choices I made around battery, motor, and controller tech and how I decided the tradeoffs in all the choices.
Chris Prosser is an injury prone maker who likes to dabble in kinetic sculpture, robotics, and cooking. By day he can be found working at adobe as an engineering manager, at night holed up in his machine shop making the neighbors wonder what he's up to.
http://www.nart.org/
http://chrisnart.blogspot.com/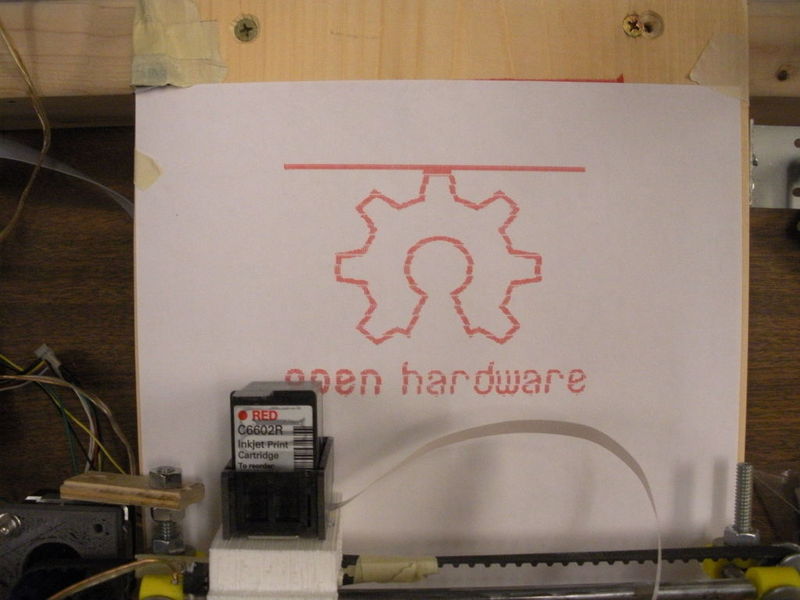 Nicholas C Lewis - DIY Inkjet Printer
Nick will talk about the origins of the project (who, what, and why). He will also discuss future work that he plans to do as well as possible future work of others.
Nick is a Manufacturing Engineer with a Bachelors of Science in Mechanical Engineering and a Minor in Math. He is active in both the local Maker community and the global RepRap community.
As an added bonus Nick will be bringing the printer along for a bit of a demo.
http://www.thingiverse.com/thing:8542
http://www.flickr.com/photos/nicholasclewis/sets/72157626730985822/
Hope to see you all there!