Dorkbot:68 Dorkbot Seattle 0x44 - hacking a business
When:
May 4, 2011 -

7:00pm

-

10:00pm
Where:
Jigsaw Renaissance
815 Airport Way S
Seattle
,
WA
,
98134
What:
It is almost May and time for another dorkbot! This time around the theme is hacking a business, and we have two local speakers who have figured out how to put their talents to practical use. Brent Picasso of Autosport Labs has built a successful business around kits and devices for auto enthusiasts, and Pierce Nichols of Logos Electromechanical designs and sells the Zigduino and other open source Arduino shields and devices.
As always we want to thank our generous hosts at Jigsaw Renaissance, and we encourage you to support them with a donation if you attend the meeting.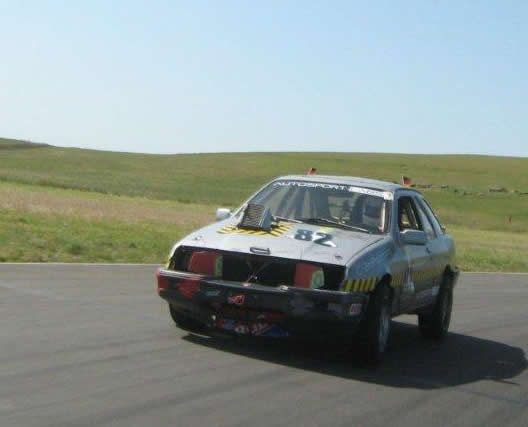 Brent Picasso - Lessons from an OSHW startup
Brent will be talking about how Autosport Labs came into existence, lessons and inspirations along the way, and ideas for the future.
bio: Brent Picasso loves to design and build just about anything with just about any technology at hand, with special enthusiasm for things that go fast..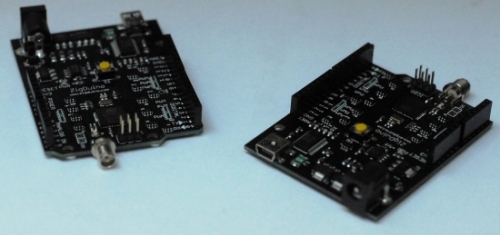 Pierce Nichols - A Hacker's Progress: From Rockets to OSHW
Hardware hacking is the heart of any kitbiz. Come listen to the founder of occasional rocket scientist and hardware hacker Pierce Nichols talk about the hacking process that went into the creation of Logos Electromechanical and previous rocket exploits.
Bio: Pierce Nichols is the founder and owner of Logos Electromechanical LLC, an OSHW kit business based in Seattle. He also works on control systems for a large local aircraft manufacturer and used to build rockets for a living.